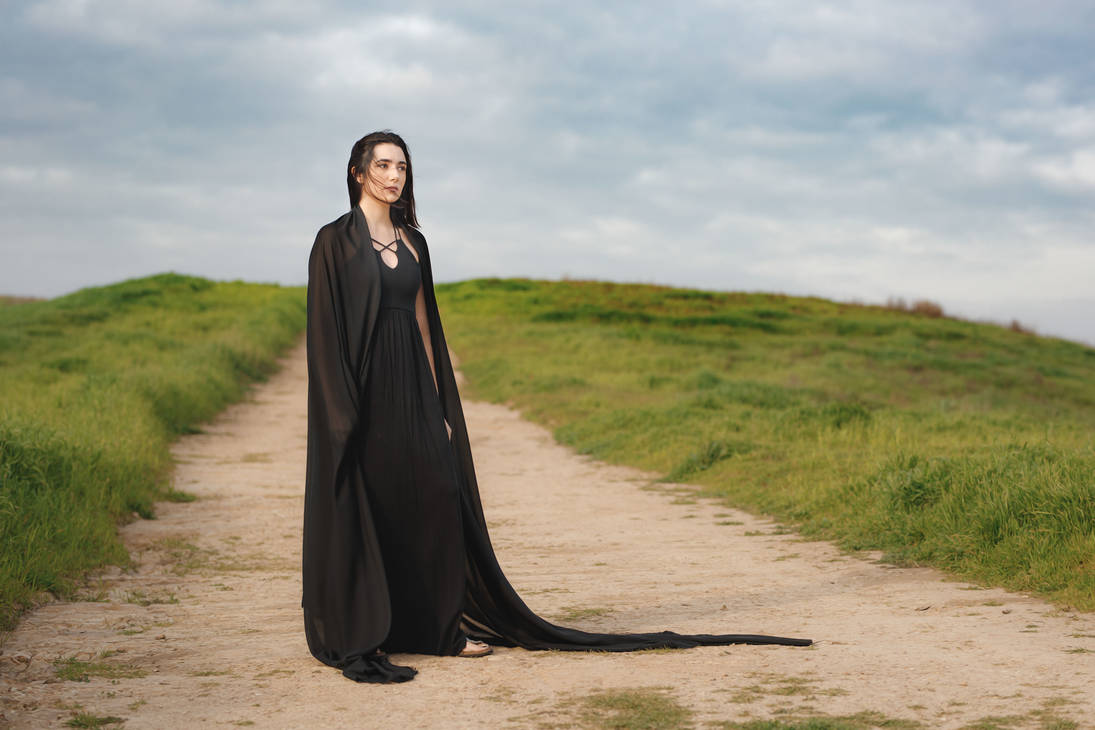 Basic Information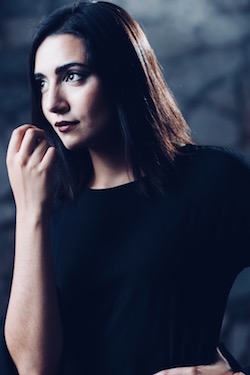 | | |
| --- | --- |
| Level: | |
| Race: | Attuned |
| Nationality: | Outlander |
| Citizenship: | Hollowed Grounds |
| Profession | Weaver |
| Primary Organisation | |
| Secondary Organisation | |
Character Information
| | | | |
| --- | --- | --- | --- |
| Face Claim: | Safiya Nygaard | Strength: | 10 /30 |
| Age: | 20 (Flowerbirth 290 PC) | Dexterity: | 12 /30 |
| Height: | 5'11" | Endurance: | 13 /30 |
| Weight: | 140 lbs | Luck: | /30 |
| Gender: | Female | Relationship Status: | Single |
| Orientation: | Bisexual | Deity Alignment: | None |
Appearance
Build and Movement :: Asavvi comes from a family of fighters but has not lived the life of one, giving her a tall, strong build without the definition or deftness that comes from long hours of physical training. Though she retains the basics of combat (her mother would never have let her be defenseless) Asavvi's dexterity and strength have lent themselves to complex work in textiles and hauling around bolts of cloth. indeed the only time her movements every seem to be quick and fluid are when she's weaving, sewing or working on some other repetitive task. It's the pattern and repetition that helps her relax. Most other times, Asavvi holds a formal and rather reserved posture and uses careful and deliberate movements.
Styling :: For clothing she favors the simply styled but well made and usually in dark greys of blues (as they don't show stains as readily. She had a few thick and rather heavily stained aprons that she uses when dyeing fabrics that have picked up a bit of a tie-dye effect. Her hands, too, often bear stains from her work. Her hair is kept cut to just past her shoulder blades and is usually kept partially pulled back.
Personality
Dreamy :: An idealist, a stargazer, a day-dreamer--this is in many ways the essential Asavvi, the "true nature" though the trauma of her younger years has led to her almost complete disillusionment it still lies in her core and creeps to the surface when she lets her guard down.
Unflappable :: Outwardly she is steady as a mountain in a wind-storm, and does not let her emotions rise to provocation. This makes her a handy in a crisis, keeping a level head and working to keep those around her calm.
Kind :: She's a soft soul who seeks peace and goodness both for herself and those around her. She tries to treat everyone with the same level of compassion and consideration.
Dilligent :: She finds comfort in patterns, repetition and slow, methodical work. Asavvi will take a problem or a task and work until every part of it is completed.
Polite :: From her birth she has always had a great liking for manners and formality but she has developed a penchant for using then in order to maintain a certain level of civil distance from those around her.
Practical :: This is not a natural skill for Asavvi, her deeper nature lends itself to idealism and stargazing but she makes a decided effort to be realistic and useful.
Repressed :: Asavvi has a deep fear of strong emotion, positive or negative, as she believes it is passions and emotions that lead to conflict. She will go out of her way to avoid anything that triggers strong reactions though she is somewhat in denial about this tendency.
Distant :: Intimacy, physical or emotional, makes her nervous. When she starts to feel jumpy she will revert to formalities to keep others at bay.
Judgmental :: Very firm in her view on morality, Asavvi can tend to disapprove of others who don't fall in line with her beliefs
Mistrustful :: Though she is sociable in her way there is a deeper level of trust that Asavvi has a difficult time in giving over to others and remains quite guarded when it comes to her history and feelings. Additionally she is suspicious and uneasy with those who seem "too charming".
History
Daughter of Warriors :: They died in battle. Gloriously, they would say, but that still leaves their children without parents.
Two Sisters & Two Brothers :: Nizho, her twin, was brought with her to this land. The others? Who's to say..
Other
Asavvi's Moodboard
Asavvi's Playlist on Spotify
Snowy Owl
Abilities
---
Items
---
Companion
Asavvi's Threadlog
0 active · 7 closed · 0 need replies · 7 total
Thread
Participants
Posts
Last Post
Space Oddity

in Fields on 07-30-2019

Amalia
2
Last post by Amalia

on 08-01-2019

Eye of Newt

in The Settlement on 07-30-2019

Remi
4
Last post by Remi

on 08-01-2019

[PQ] to weave loss into life

in The Settlement on 07-22-2019

Lily
2
Last post by Lily

on 07-22-2019

feel like I'm permafrost

in Domiciles on 12-03-2018

N/A
1
Last post by Asavvi

on 12-03-2018

"no thank you" is how it should've gone

in Domiciles on 12-03-2018

Edrei
2
Last post by Edrei

on 12-11-2018

[SWE] The Festival of Lights

in The Outskirts on 12-01-2018

Court Official, Remi, Wessex, Vervain, Amalia, Rexanna, Ronin, Bastien, Deimos, Desmond, Devrum, Archebold, Jorseval, Alistair, Tae, Edrei, Celosia, Ashetta, Kalt, Sarya, Rory, Koel, Loren, Elyna, Ludo
66
Last post by Rory

on 01-07-2019

the barriers in your mind [open]

in The Outskirts on 11-24-2018

Edrei
14
Last post by Edrei

on 11-29-2018

0 active · 7 closed · 0 need replies · 7 total
Asavvi's Forum Info
Joined:
11-22-2018
Last Visit:
03-06-2020, 01:54 AM
Total Posts:
15 (0.03 posts per day | 0.03 percent of total posts)
(Find All Posts)
Total Threads:
6 (0.01 threads per day | 0.2 percent of total threads)
(Find All Threads)
Time Spent Online:
18 Hours, 16 Minutes, 53 Seconds