Real magic can never be made by offering someone else's liver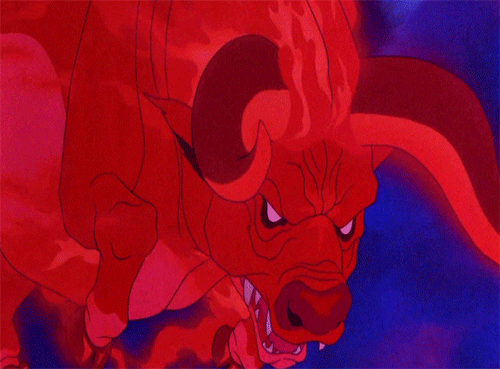 The Labyrinth
Boggarts pick your most primal fears, but what if there are fears lurking within that you didn't even know you had?
The steep overgrown walls of the maze become hardened like rock, and a sound like a bull on steroids bellows from somewhere behind you. Something instinctive within you responds, wanting to run, to flee. Fire explodes behind you, and inexplicably you turn to see a bull bathed in flames with eyes like pinpoints of harsh starlight and strands of lava-like saliva dripping from its mouth. Lowering its horns, it charges.
All you can do is run. Vaguely in the distance you hear the sound of water, of lapping waves, of an ocean.
Fire or water. The choice is yours.
This Halloween Hijinks thread is for Loren and Jigano. Occasionally I may pop in to mix things up, but you are welcome to PP the situation as you see fit. Please remember to use the NPC account when you reply, and try to post your replies within 72 hours of each other.
You must tear out your own, and not expect to get it back.