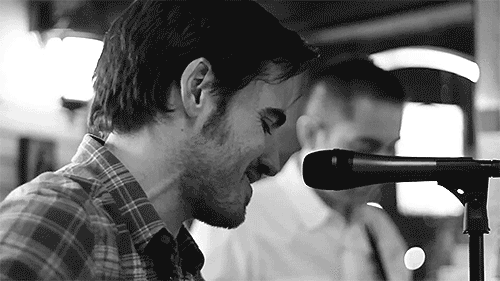 there is always hope
Ronin had promised Bastien that he would bring him something fun from the Monster Hunter's Guild, and he planned to deliver. The hunter carried with him a truly wicked set of claws from some mutated beast or another he'd taken as his latest mark, figuring that his friend could mount them on his wall or whatever.

It was a breezy evening, Ronin having felt it polite not to show up until such a time when Bastien could easily move around (i.e. not spontaneously combust) and he knocked at the doors of the sanctuary before tentatively opening them. "Hello?" he called, his voice echoing throughout. "Bastien, are you home?"