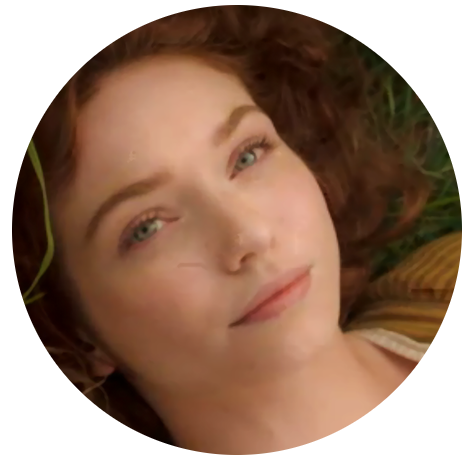 M E L I T A
---
The festival stirred her into a restless, enthusiastic little thing, rampaging from one booth to the next, a heathen along the ramparts, ducking in and out of crowds, laughing hysterically at the essence of springtime, at the curls and flows of peace. She was a piece of roaming fire, a coal, an ember, streaking through the boundaries and fringes at a frenetic pace, struggling to pick and choose which game or stall to interact with next.
But then one finally managed to catch her eye, and Fangorn, bless his vampire gourd heart, came up behind her, gasping and reeling when she'd ceased her motion for a moment of contemplation. She eyed the long board with several holes cut out, one at the top, several more inclined towards the bottom, perhaps an easier progression, more difficult as they got further away. Her gaze flicked to the sacks on the ground, then watched several others participate; how they tossed the bags into the hole, some sliding across the wooden chassis or falling off altogether, dismays and exultations pervading the surrounding.
It looked like an
excellent
way to practice precision, to fundamentally train while having a good time.
She smirked, she grinned, she batted her eyes and took a set of the sacks from the attendant's hands, and lined herself up with one of the boards. The youth recalled, remembered, grounding herself, an anthem more than one instructor had given her, feet pressed tightly into the earth as she leaned forward, swinging her arm back; an image of gourds swinging at targets blossomed in her mind. But they wouldn't need to be given so much force.
She released the first, and watched it glide across the painted surface, straight into the first threshold. Out of habit and glee, the girl fist-pumped, congratulating herself on the meager achievements, then eyed the more difficult intervals.