Nikki Zodiac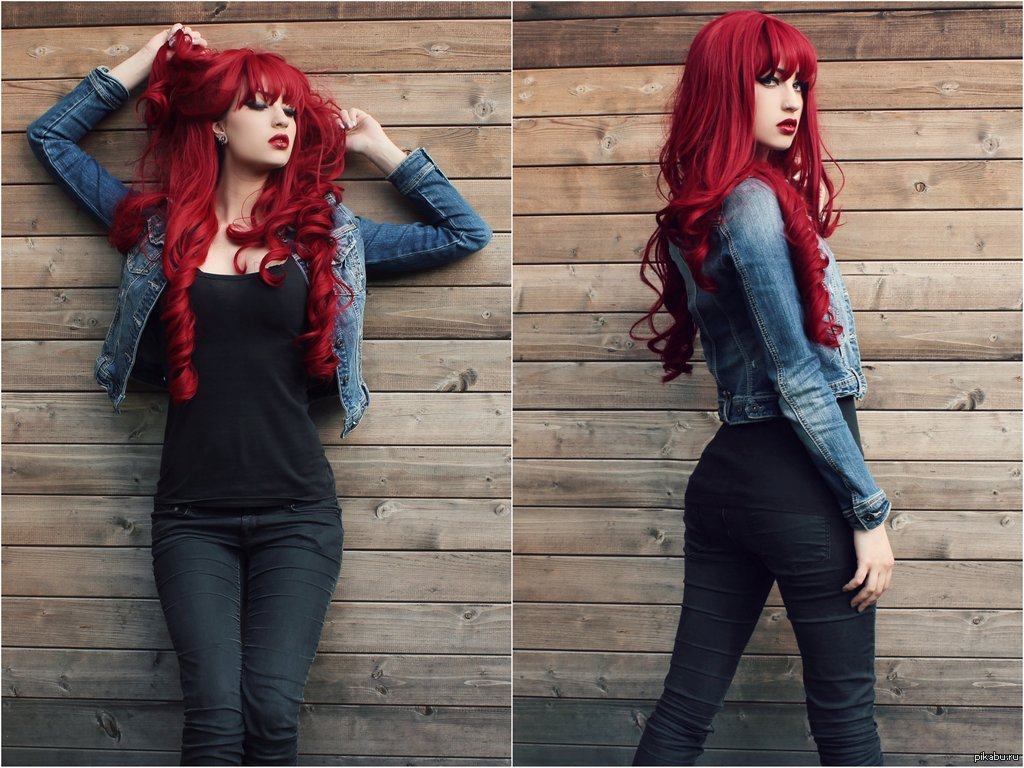 Basic Information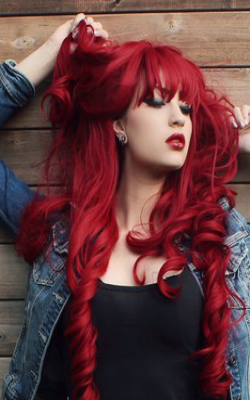 | | |
| --- | --- |
| Level: | |
| Race: | Abandoned |
| Nationality: | Natural |
| Citizenship: | Hollowed Grounds |
| Profession | |
| Primary Organisation | |
| Secondary Organisation | |
Character Information
| | | | |
| --- | --- | --- | --- |
| Face Claim: | Niky Von Macabre | Strength: | 10 /30 |
| Age: | 26 (Longheat 284 PC) | Dexterity: | 10 /30 |
| Height: | 173 cm (5´6) | Endurance: | 5 /30 |
| Weight: | 55 kg (121 lbs) | Luck: | 10 /30 |
| Gender: | Female | Relationship Status: | Single |
| Orientation: | Pansexual | Deity Alignment: | Old Gods |
Appearance
Nikki is a woman with waistlong, half curly hair in a deep crimson-red color. Her eyes are a mixed color of green and gray that really tends to stand out thanks to the color of her hair. She tends to prefer to dress in pretty dresses of different kinds but to see her dressed in pants are not a rare sight either. She dresses depending on the occasion to put it simple. Favorite color seams to be different shades of blue or simple black garments.
Personality
Nikki is a person that one tend to feel very affectionate for. She is almost always surrounded my happy friends and tend to treat all different races with the respect they are due. She is confident and outgoing which normally makes her very easy to talk to as well having a ton of fun with. She may also don't look like as much of a threat but make no mistake when i say she is far from the victim type of person. Even with her skinny frame she is well trained within martial arts which tends to prove that you don't have to be big to defend yourself. Sure she is not a master but she does know enough to keep herself in a pretty safe mode. Not a wonderwoman but trained enough!

She is also a very romantic type of person and tends to be easily bewitched by unique personalities; be they good or bad. She loves being taken care of and protected since it makes her feel special, like she is important to that person. She could be seen as a bit of a player since she flirts alot with people she runs in to but if she ever falls in love for real or end up in a serious relationship that ship will sail. Her judgement may not always be the best though and it have caused her to end up in a bit of trouble in the past. For example when she falls in love in a person that treats her nice but not neccecerily others.

On both good and bad she is also VERY stubborn which means that if she have decided to do something by herself then she WILL do it by herself. It can be anything really. All from learning a new skill to lift something that is technically WAY to heavy for her small size. If one tried to help her she can become a bit moody for a bit but normally it don't stick for all to long thank the gods. She can also be moody when it comes to things that refuses to go HER way in life.
History
She was born in Caido in the beginning of the Longheat season into a family which had a bit of weight under it's belt. Her father was pretty far from being at the leagal side of life and her mother died during childbirth when Nikki was born. She have a older brother that kind of steared his way into her fathers criminal path which made her the white sheep of the family. Since her family really didn't walk the straight and narrow it lead to her moving out pretty early in her life. She had just turned 15 as she left the family home and started her very own life in one of the bigger cities in Caido.

She does a little of this and that to get by. Bartending, waitress, trading and just what she can to support herself really. She is a very talented painter that tends to take on work within that genre as well! All from painting fasades to pretty portraits and things like it. It's not a very productive life this far but she is quite happy with her life choises. She also does alot of training with her summon magic as of late since she noticed it is something she really enjoys doing.
Other
- Her father and brother is pretty high up the ladder in things illeagal which makes her pretty hesitant to mention them in her life.
- She tends to enjoy long walk in the forest areas.
- She is also a bit of a party animal and more then often tends to drink a tad more then what is already enough.
Abilities
Base Summoning : Can summon 1 small animal (house-cat sized or smaller)
Type: Light | Rank: Basic

---
Items
---
Companion
Nikki's Forum Info
Joined:
06-14-2019
Last Visit:
02-24-2020, 11:15 AM
Total Posts:
20 (0.05 posts per day | 0.03 percent of total posts)
(Find All Posts)
Total Threads:
2 (0.01 threads per day | 0.05 percent of total threads)
(Find All Threads)
Time Spent Online:
7 Hours, 32 Minutes, 34 Seconds